Motivational speaking is a powerful way to help and inspire people to change their lives for the better. If you are someone who gives good life advice and can inspire the people in your own social group, you may feel called to follow this path.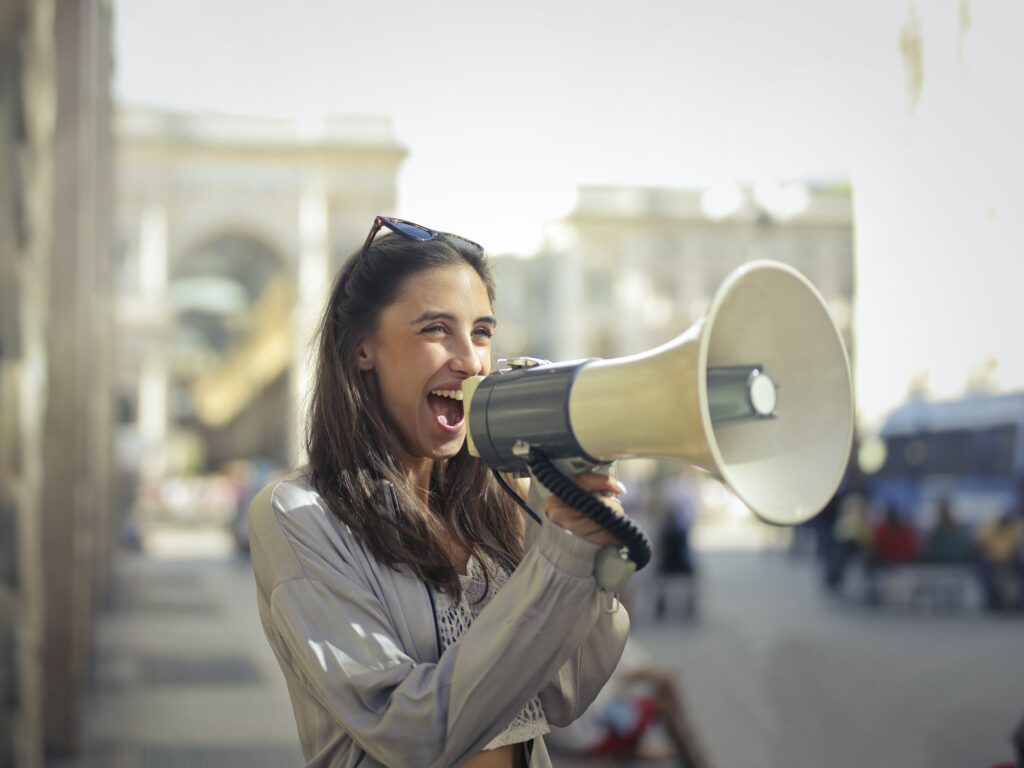 Bishop Tracie Dickey is a faith leader and Christian keynote speaker. The Lord has called her to spread her faith with those who need spiritual guidance and healing. She has written about how to write a motivational speech, and now she shares how to actually find opportunities to share your message with the world.
Tell absolutely everyone you know that you are interested in motivational speaking. You never know who will know about an opportunity that would be perfect for you. 
When you are just starting out, take every opportunity you greet, even if it is unpaid. In order to do this as a career, you need to build trust with people. At the beginning, you may need to take on some free work to get you started. 
Be involved in your local church. Go to church events and activities and share your ideas with others. You may be able to do speaking engagements at church. 
Colleges, universities, non-profits, and local businesses are all good places to start looking for speaking engagements. 
Be professional. Put some business cards together and put together your presentation and speech so that it is ready to go. 
Utilize social media. If you have a message to share, you can absolutely share it the form of social media posts, short or long form videos, live streams, etc. This is a great option for beginners because it allows you to get started without the need to go through another person. You can just get started today. This will also help you build a following, which can lead to paid speaking events.