Men on the Move (M.O.M.) is a Christian ministry for men founded by faith leader and motivational Christian speaker, Bishop Tracie Dickey.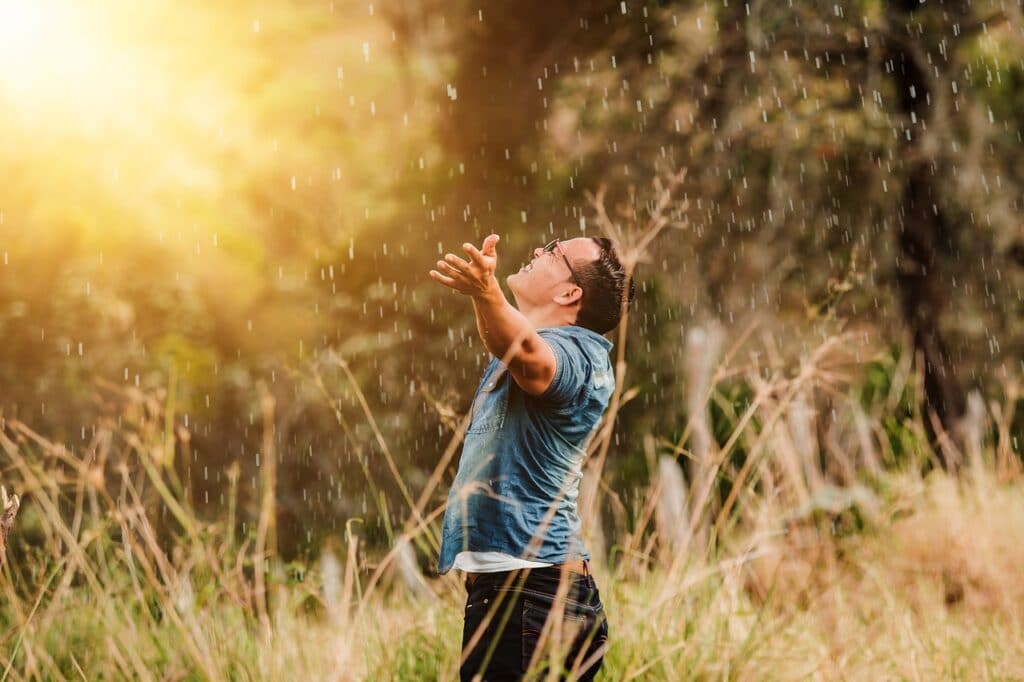 Men are told to be strong. But it is not often that they are pointed in a clear direction of where to find that strength. This poses a challenge for many men. More than just a challenge, choosing where they develop their strength plays a major role in who these men are as individuals. And, in effect, what types of lives they go on to lead. With negative forces, temptations and sinful situations acting as roadblocks in their life journey, some men don't even know where to turn. That is, in part, why Bishop Tracie Dickey decided to establish her Christian ministry for men: Men on the Move (M.O.M.).
Men on the Move (M.O.M.) is a non-denominational Christian fellowship for men founded by Bishop Tracie Dickey. The pillars of the M.O.M. programs are unconditional love and non-judgmental preaching, all guided by Jesus Christ Himself and facilitated by Bishop Dickey. Freshly anointed, this ministry has a clear focus: to help men develop a closer relationship with God. The benefits of this strengthened relationship are infinite, in Bishop Dickey's experience, as someone whose life has been strengthened and enriched by her walk with the Lord.
M.O.M. is committed to providing spiritual guidance to men from all walks of life.  It is no secret that the world of Christian teaching and preaching is dominated by men.  However, despite this, men who are most in need of the Lord's healing are too often left out of the conversation.  But with the foundation of M.O.M., faith leader Bishop Tracie Dickey is committed to flipping the script with life-changing scripture and lessons from the Lord.
M.O.M.'s programs work to help men reach their full potential as men of God. The Christian ministry also sets out to assist men in the process of developing a closer relationship with God that benefits both the individual and everyone in their lives.