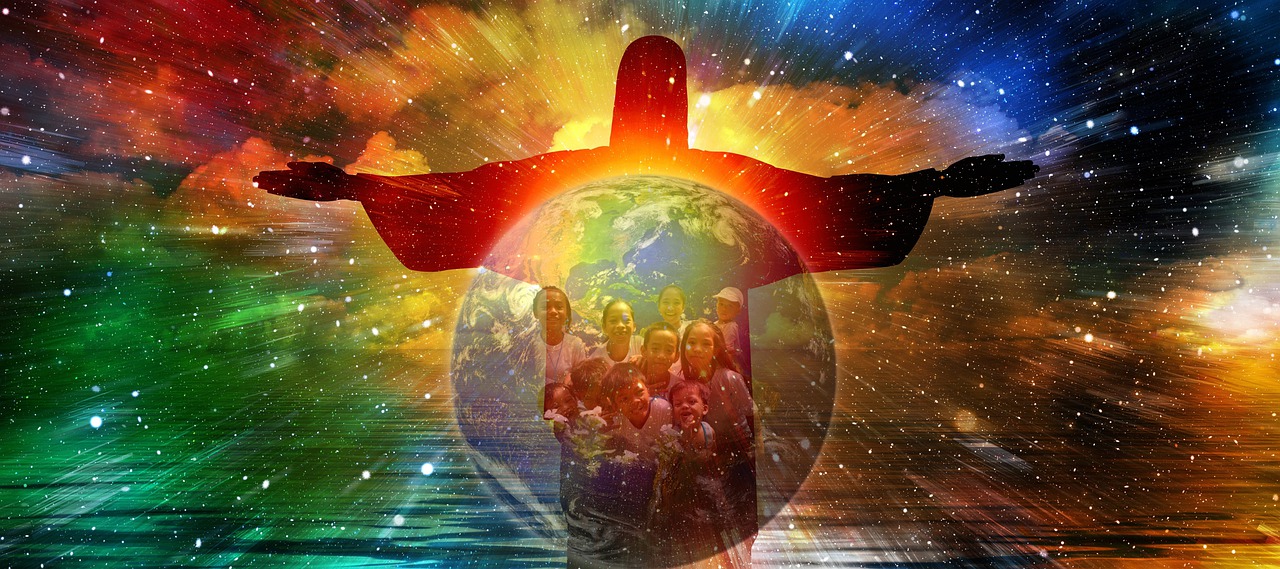 Growing up isn't easy.  And for some children, it can be particularly difficult.  From peer pressure to family and home life and everything in between, there are so many factors that impact a child's development into an individual.  Too often, this journey of identity is affected by negative influences.  That's why Bishop Tracie Dickey founded the Jesus Loves The Children parish and program — to encourage young people to walk with the Lord and embrace the love and lessons of Jesus Christ.
Creating a relationship with the Lord Jesus Christ is important at any age. But as far as Bishop Tracie Dickey is concerned, there is so much to be gained from embracing the Christian lifestyle at a young age. She herself benefitted from the guidance and healing that the Lord offers during her own childhood. Now, she has made it her life's work to share the power of that bond with other young people. JLTC is committed to building upon the foundation of the Lord's love in order to encourage and assist young people through their difficult times and growth in faith.
Jesus Loves The Children is more than just a name for Bishop Tracie Dickey's youth parish and programs.  So much more!  It is a message that Bishop Dickey has dedicated her life to spreading, in hopes that everyone will be able to understand and embrace the power of the statement.  That work, according to the Faith Leader, starts with none other than the children.
Bishop Tracie Dickey founded Jesus Loves The Children with spiritual guidance from Luke 18:15-17. These lines of scripture detail a direct message from the Lord to the children, wherein He speaks of His love for the children of His world:
"Let the little children come to me, and do not hinder them, for the kingdom of God belongs to such as these. Truly I tell you, anyone who will not receive the kingdom of God like a little child will never enter it." — Luke 18:15-17 New International Version (NIV)