Bishop Tracie Dickey is a Certified International Conference Speaker. Touring the country as a Christian Keynote Speaker, the faith leader delivers inspirational sermons to people from all walks of life.
Understanding the value and power of the Lord's word, Bishop Tracie Dickey is passionate about seizing the moment to spread his message — whenever and wherever. As a Christian Keynote Speaker, Bishop Dickey has the opportunity to speak before many different people. The importance of that opportunity is not lost on her either. She approaches each speaking engagement as a truly golden opportunity to teach others about the spiritual guidance and healing that Jesus's love offers. As someone who has been guided by the Christian faith for all of her life, Bishop Dickey fully understands the powerful, life-changing potential fellowship provides. Among many other reasons, this is why she is so passionate about the work she is able to accomplish as a Faith Leader and Christian Keynote Speaker. In Bishop Tracie Dickey's eyes, any chance to spread the Lord's word is both a beautiful blessing and a powerful privilege.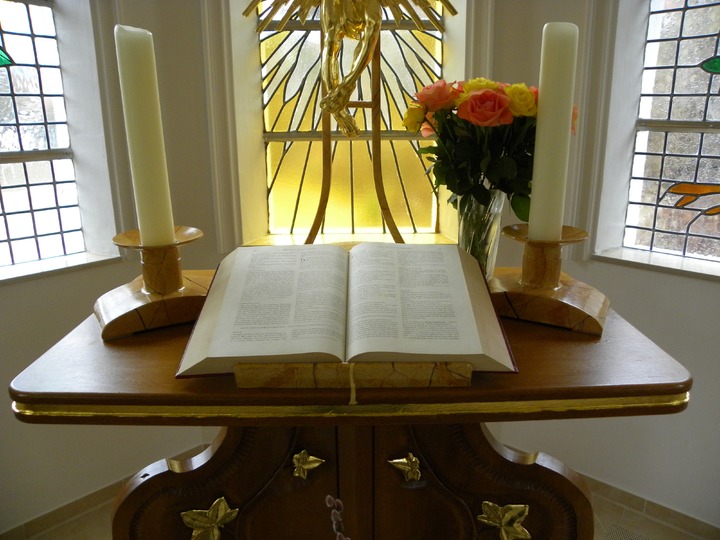 In June 2016, Bishop Tracie Dickey received her certification as an International Conference Speaker through The John Maxwell Company.  More than half a decade on, she continues to maintain that certification.  Her experience with John Maxwell has truly taken her abilities as a public speaker to the next level!  The professional training she received along with her certification has strengthened her natural passion and prowess as a motivational speaker.
The John Maxwell Company is a company that provides a variety of leadership training and solutions. Bishop Tracie Dickey took on the Company's International Conference Speaking Certification Course with the intention of enriching her speech delivery skills. To say the least, the course certainly added value to her command as a speaker. The Certification she maintains has also perfected Bishop Dickey's leadership skills overall, including her impact as a life coach and mentor with a faith-focus.