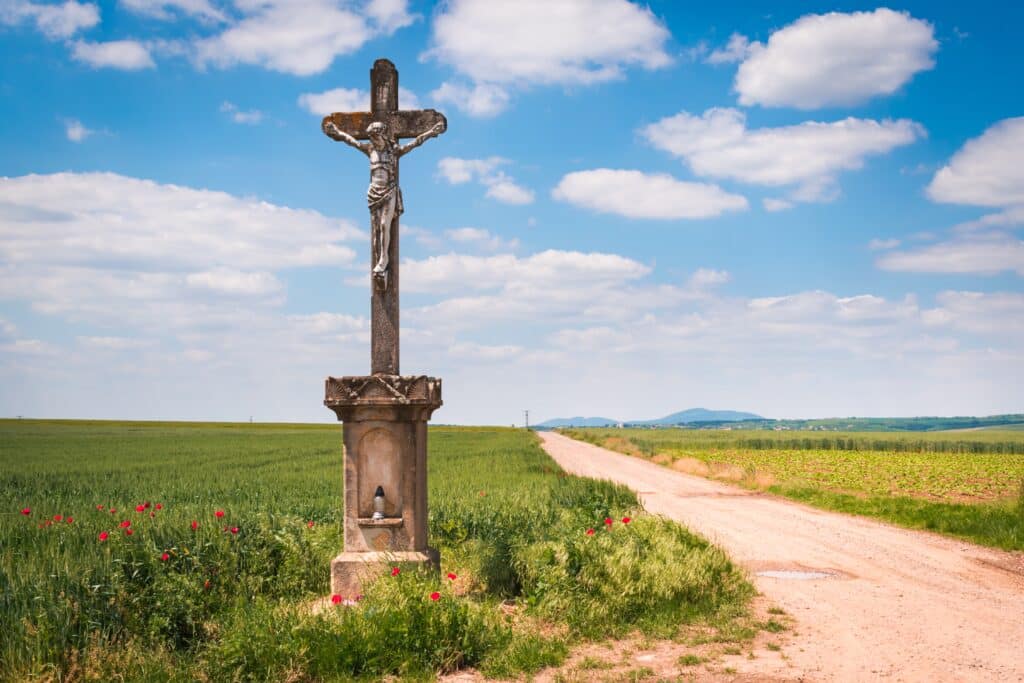 In times of uncertainty, it's natural to feel fear gripping our hearts. But as Christians, we have a choice—to embrace faith and trust in God's plan. Trust over fear is the key to navigating the crossroads of life with grace and courage.
When we surrender our worries and anxieties to the Lord, we allow His divine guidance to light our path. Instead of succumbing to fear, we can choose faith as our anchor, knowing that God is in control. It is during these moments of surrender that we experience true peace and find the strength to face any challenge that comes our way.
Building a foundation of faith requires nurturing our relationship with God. Through prayer, reading the Scriptures, and seeking fellowship with other believers, we deepen our connection with the divine. As we immerse ourselves in His word, we discover powerful promises and stories of triumph over adversity, reminding us that we are never alone in our struggles.
Trusting in God doesn't mean that we won't face difficulties or hardships. It means that we have unwavering faith in His unfailing love and unwavering presence. Our faith becomes a shield against fear, empowering us to step out in boldness, knowing that God's grace will sustain us.
Let us remember that faith is not passive—it's an active choice to believe and live in alignment with God's truth. As we face crossroads in our lives, may we choose trust over fear, knowing that our Heavenly Father holds us in His loving embrace.
Embrace the power of faith and discover the freedom it brings. Trust in God's plan, even when the road ahead seems uncertain. Together, let's walk this journey with unwavering faith, knowing that our future rests securely in His hands.
In every moment, choose trust over fear and witness the transformative power of faith unfold in your life.
May the peace of God that surpasses all understanding be with you on this incredible journey of faith.