Welcome, dear friends, to a transformative discussion on staying focused on your spiritual journey. In this blog post, Bishop Tracie Dickey, a dedicated faith leader, will share invaluable tips to help you embrace faith and nurture your relationship with God. If you've ever felt your spiritual fire dwindling or sought guidance on deepening your connection with the divine, this is for you. Let us embark on this uplifting journey together!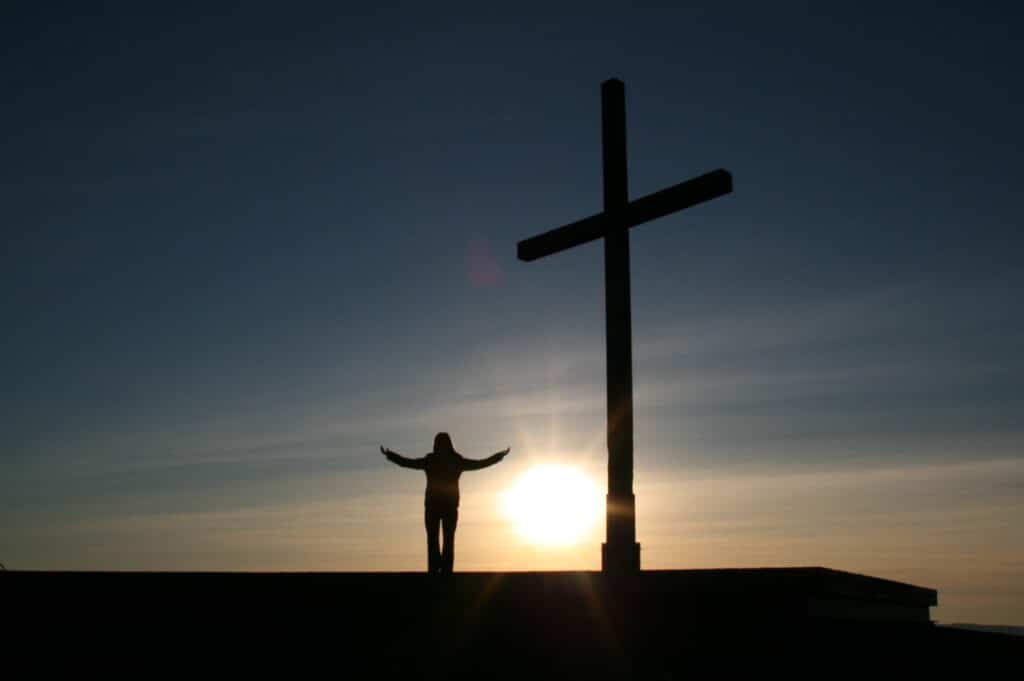 7 Tips For Following a Spiritual Path
1. Set Aside Sacred Time
Create sacred moments dedicated solely to communing with God. Carve out a quiet space, free from distractions, where you can engage in prayer, meditation, or contemplation. Allow yourself to be fully present, opening your heart to divine wisdom and guidance.
2. Immerse in Sacred Texts
Dive into the treasures of sacred texts, such as the Bible, to find spiritual nourishment. Read and reflect on passages that resonate with you. Seek the timeless truths and transformative messages that inspire and guide your faith journey.
3. Engage in Worship and Fellowship
Participate actively in worship services and gather with like-minded believers. Embrace the power of communal worship, where the collective energy and shared faith can rejuvenate your spirit. Surround yourself with fellow Christians who can uplift and support you on your path.
4. Cultivate Gratitude
Gratitude opens our hearts to God's abundant blessings. Practice gratitude daily by acknowledging and appreciating the blessings in your life. Gratefulness shifts our perspective, allowing us to find joy in even the simplest moments and fostering a deeper connection with God.
5. Embrace Spiritual Mentors
Seek guidance from seasoned believers and spiritual mentors who can offer wisdom and insights on their own faith journeys. Their experiences and teachings can illuminate your path and provide invaluable support as you navigate the challenges and triumphs of a spiritual life.
6. Serve Others with Love
Express your faith through acts of service and compassion. Extend love, kindness, and generosity to those in need. Serving others with a Christ-like heart not only blesses them but also strengthens your own faith and deepens your understanding of God's love.
7. Practice Mindful Reflection
Take time for introspection and self-reflection, examining your thoughts, intentions, and actions. Mindful reflection helps align your spiritual goals with your daily life, promoting authenticity and growth in your relationship with God.
Conclusion
Staying focused on your spiritual journey is an ongoing process that requires intention, dedication, and unwavering faith. Embrace these transformative tips and let them inspire you to deepen your connection with God. Remember, your faith is a gift that can empower you to navigate life's challenges and experience the profound love and grace of our Heavenly Father. May your journey be filled with light, peace, and abundant blessings as you walk hand in hand with God.