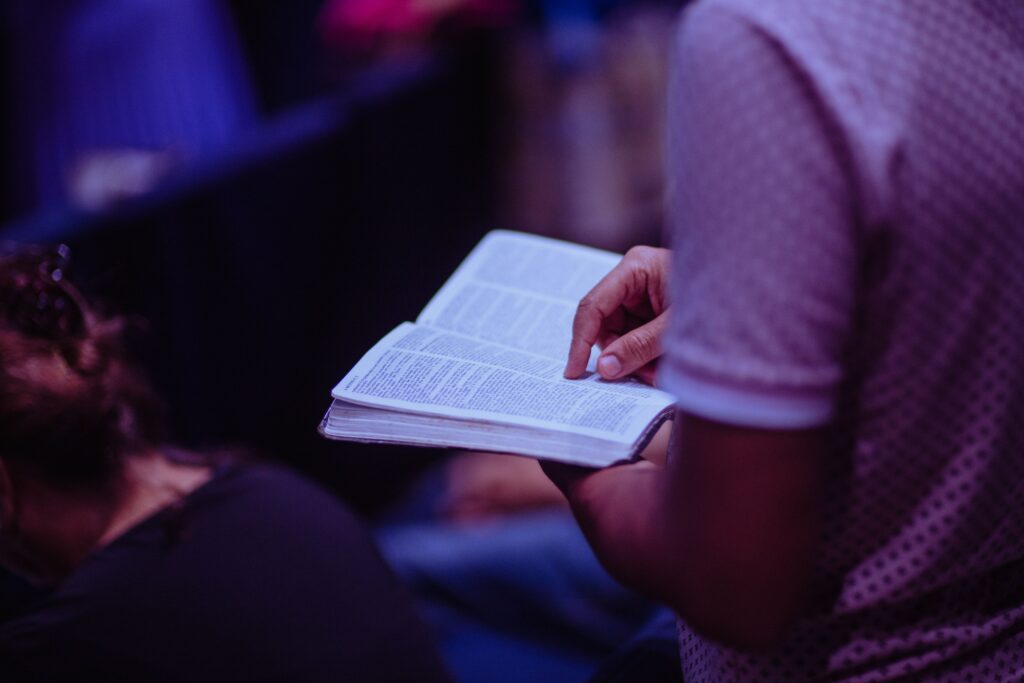 It is never too late in life to feel called to a Christian path. If you want to feel closer to God, one of the best things you can do is to start reading and understanding the Bible. It is full of guidance about how God wants us to live our lives. Whatever problems you may face in life, you can turn to the Bible for guidance and inspiration. But what do you do if you have never read it before at all?
Bishop Tracie Dickey is a Christian keynote speaker and faith leader. Above all else, she is a woman of God who is passionate about spreading her unwavering faith. She is particularly passionate about guiding new believers and lukewarm Christians to their walks with God. Today she shares her tips for how to study the Bible for the first time as an adult.
Start each reading session with prayer. Ask God to help you truly understand the messages in the passages you will be reading that day.
Don't try to rush through it. You have your whole life as a Christian to study the Bible. It is much better to take it slowly and really understand what you are reading.
Life can get busy. Even if you only have about 10 minutes each day to read a small passage, do it. 
Try Bible journaling
Get creative and try Bible journaling. Using the creative part of your brain will help you retain the information and understand the lessons more
Listen to the Bible in audio format. This is great for when you don't have the time to just sit down and read. You can listen on your morning commute or while doing chores around the house.
If you know anyone else who wants to read the Bible, then treat it like a book club and read it together. It also doesn't hurt to join an actual Bible study class. These can be done at your local church, or even online.