If you are looking to connect more with your faith, there is an important thing you should know. God is always with us, you just have to be open to the connection. If you aren't sure where to start, there are a lot things you can do that will help.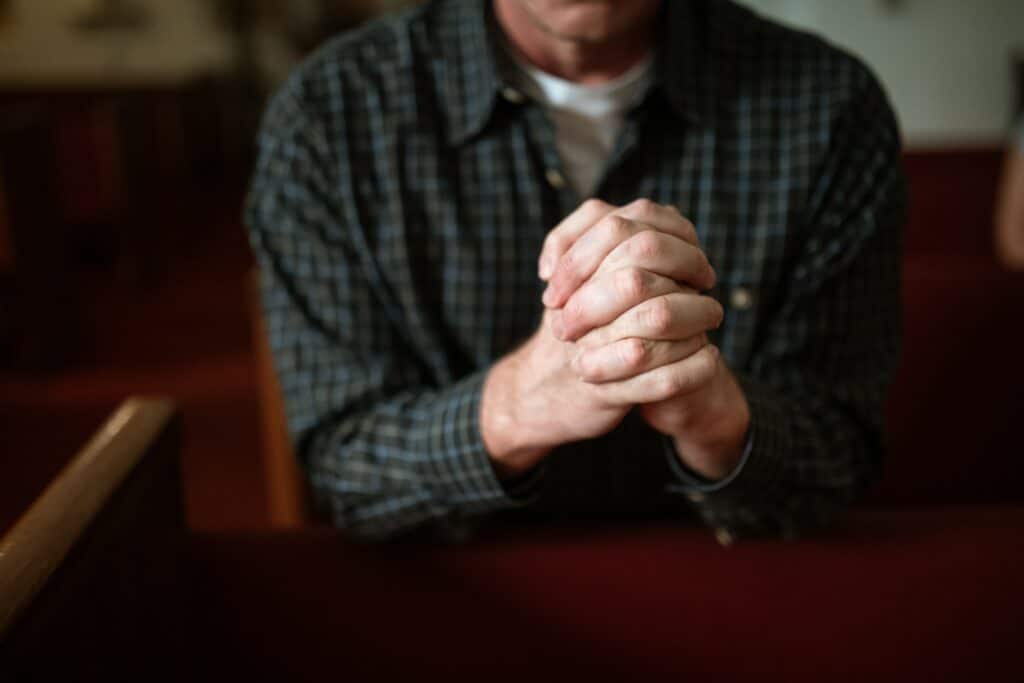 Bishop Tracie Dickey is a faith leader and Christian keynote speaker. But before all else, she is a woman of God. Bishop Dickey is eager to offer sermons to anyone who needs a spiritual recharge, but she is particularly passionate about guiding new bleivers and lujewarm Christians to their walks with God. Today she shares her top tips for how to connect with God. 
Set aside time for prayer every day. Praying isn't just about asking god for the things you want in your life. Think of it more as having a conversation with the Lord. If you talk, God will respond. not always in the way you expect, but He will. 
Find other spiritual people. Join a church, attend Bible study, or join a faith-based hobby group.
Help others wherever you can. Matthew 7:12 reads:
Therefore all things whatsoever ye would that men should do to you:
do ye even so to them: for this is the law and the prophets
This is also commonly known as the Golden Rule of treating others how you would like to be treated. Serving others and treating each other with compassion is a fantastic way to connect with God.
Read the Bible. It can be daunting if you are just reading it for the first time, so it will be helpful to join a Bible study class. It is important to read it because it is the Christian guide for how to live your life in accordance with God.