Sometimes in life we are called for a certain mission. As a Christian, it is important to serve and help others in whatever capacity we can. Many people around the world search for spiritual guidance, and motivational speakers can help people to hear and resonate with the Lord's word in a different way than they may have thought of before. If you have been called to inspire others and become a motivational speaker, you might be wondering where to start. Some people are gifted the skills of motivational speaking by nature, and others are not. Either way, anyone can learn to deliver truly powerful messages.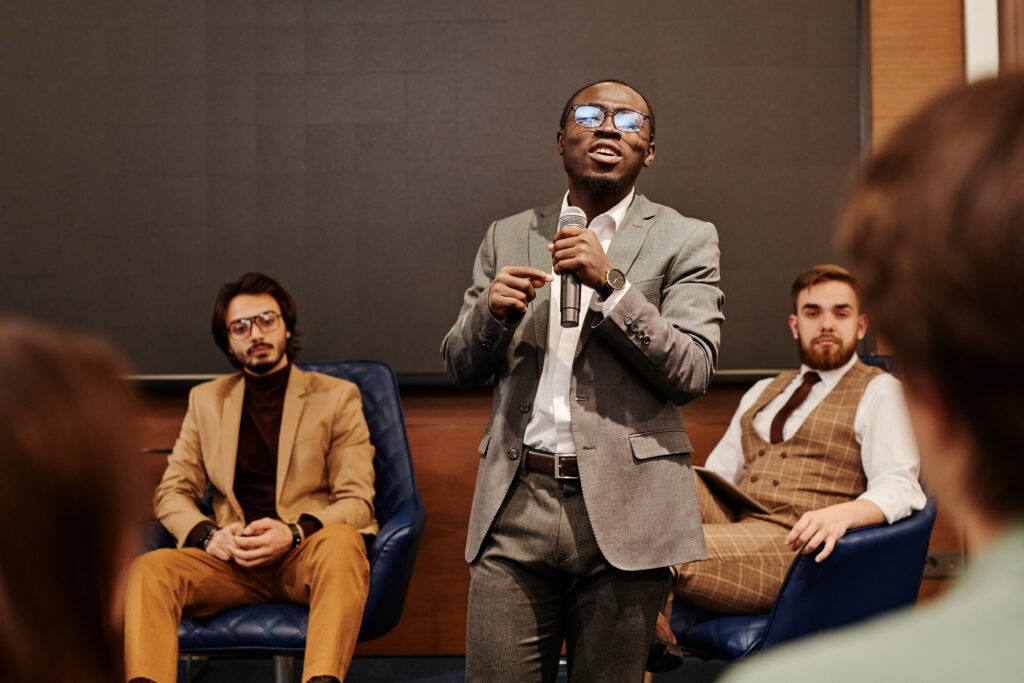 Bishop Tracie Dickey is a Certified International Conference Speaker. Touring the country as a Christian Keynote Speaker, the faith leader delivers inspirational sermons to people from all walks of life. Today she shares her guidance for becoming a motivational speaker.
What are the characteristics of a motivational speaker?
A strong and clear speaking voice
Passion, knowledge, and expertise about their topic
Remain calm in front of large audiences
Seeing from other's perspectives
Being succinct and to the point in speeches
Do you need certification to become a motivational speaker?
The short answer is no, you do not need a certificate to become a motivational speaker. however, if you are looking to improve your skills and give yourself some kind of credential, then there are optional certificates courses you can take. Enrolling in one of these courses will help you improve upon the skills mentioned above that you will need to become a successful speaker.
Bishop Tracie Dickey received her certification as an International Conference Speaker through The John Maxwell Company. More than half a decade on, she continues to maintain that certification. Her experience with John Maxwell has truly taken her abilities as a public speaker to the next level! If you want to be successful, then a certificate course will help you up-level your skills.