As a faith leader and Christian keynote speaker, I have been blessed to inspire many people in their walks with God. I believe that being a faith leader is a calling that comes with great responsibility. If you are thinking of becoming a faith leader, I want to share some tips that can help you inspire others and make a positive impact in their lives.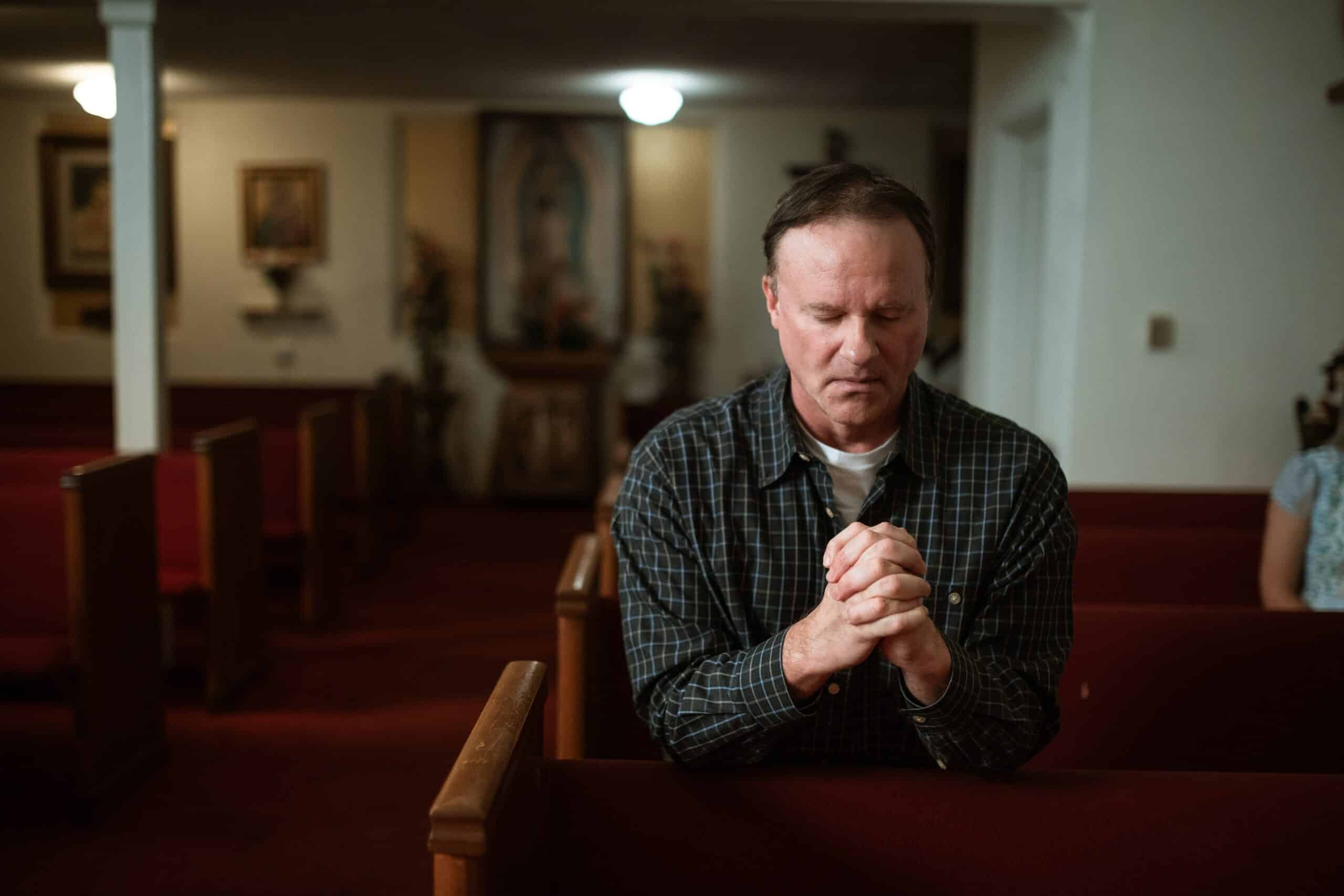 What Makes A Good Faith Leader? 5 Tips
1. Start with prayer
The first step in becoming a faith leader is to start with prayer. Prayer is the foundation of our relationship with God, and it is essential in guiding us in our mission. Spend time in prayer and ask God to give you wisdom, discernment, and courage to be the kind of leader He wants you to be.
2. Lead by example
As a faith leader, you are a role model to those who look up to you. It is important to lead by example and show others what it means to live a life of faith. Be honest, kind, and compassionate, and demonstrate the love of God in your words and actions. When you lead by example, you inspire others to follow in your footsteps.
3. Build relationships
Building relationships is essential in spiritual leadership. It is important to build genuine connections with the people you serve and to be a part of their lives. Take the time to get to know them, listen to their stories, and offer your support and encouragement. Building relationships helps you understand the needs of those you serve and helps you minister to them in a more effective way.
4. Use your gifts
We are all given gifts and talents by God, and we are called to use them for His glory. As a faith leader, it is important to identify your gifts and use them to inspire and serve others. Whether it is speaking, writing, singing, or counseling, find ways to use your gifts to make a positive impact in the lives of those around you.
5. Stay grounded in the Word
As a faith leader, you are called to teach and share the Word of God with others. It is essential to stay grounded in the Word and to seek a deeper understanding of it. Spend time reading and studying the Bible, and allow it to guide you in your mission. When you are grounded in the Word, you are better equipped to teach and inspire others.
Conclusion: Leading With Faith
Becoming a faith leader is a great responsibility, but it is also a great privilege. I encourage you to embrace this calling and allow God to use you to inspire and impact the lives of those around you. Remember to pray, lead by example, build relationships, use your gifts, and stay grounded in the Word. May God bless you in your journey as a faith leader.