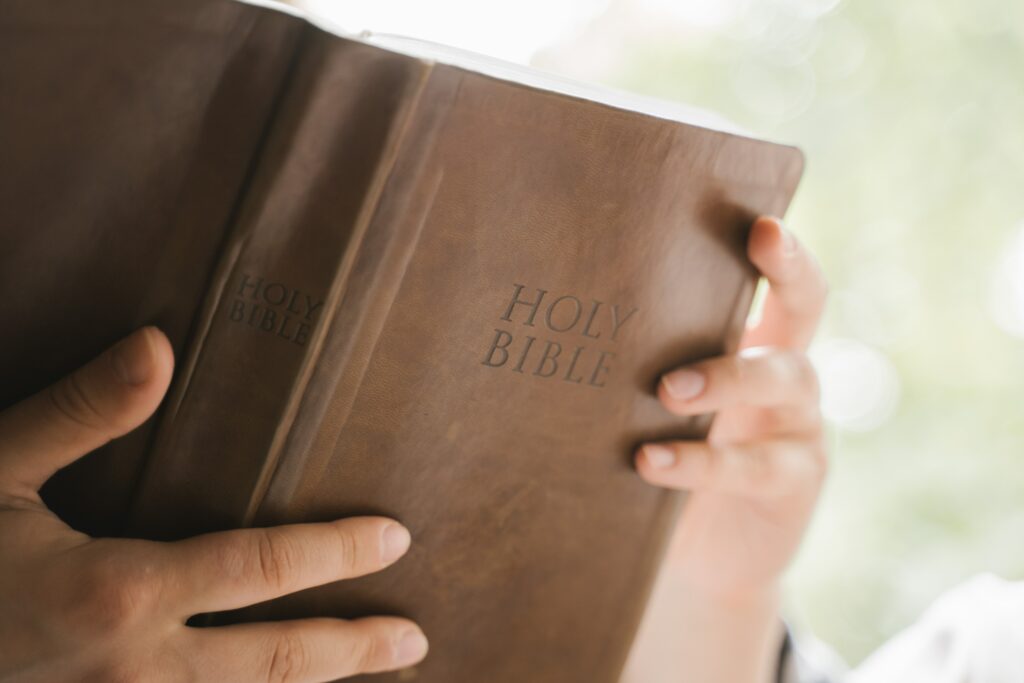 As a Christian, if you are in any type of leadership role, it is important to keep in mind God's word. Reading the Bible provides a lot of insight as to how God views leadership, and how we can best serve Him while leading others. 
Bishop Tracie Dickey is a woman of God above all else. She serves as a faith leader and Christian keynote speaker who is eager to offer sermons to all who need a spiritual recharge. In particular, she is passionate about guiding lukewarm Christians to their walks with God.
The Bible outlines a lot of qualities a leader should have when guiding others. Serving, uplifting others, honesty, peacemaking, and responsibility are all key qualities, as well as others. Today, Bishop Dickey shares some Bible verses that can guide you through your leadership journey.
"Do not speak in the hearing of a Fool, For he will despise the wisdom of your words." Proverbs 23:9
"It is an abomination for kings to commit wicked acts, For a throne is established on righteousness." Proverbs 16:12
"Do nothing out of selfish ambition or vain conceit. Rather, in humility value others above yourselves." Philippians 2:3
"Be sure you know the condition of your flocks, give careful attention to your herds; for riches do not endure forever, and a crown is not secure for all generations." Proverbs 27:23-24
"If any of you lacks wisdom, you should ask God, who gives generously to all without finding fault, and it will be given to you." James 1:5
"Not many of you should become teachers, my brothers, for you know that we who teach will be judged with greater strictness." James 3:1
"Let us not become weary in doing good, for at the proper time we will reap a harvest if we do not give up." Galatians 6:9