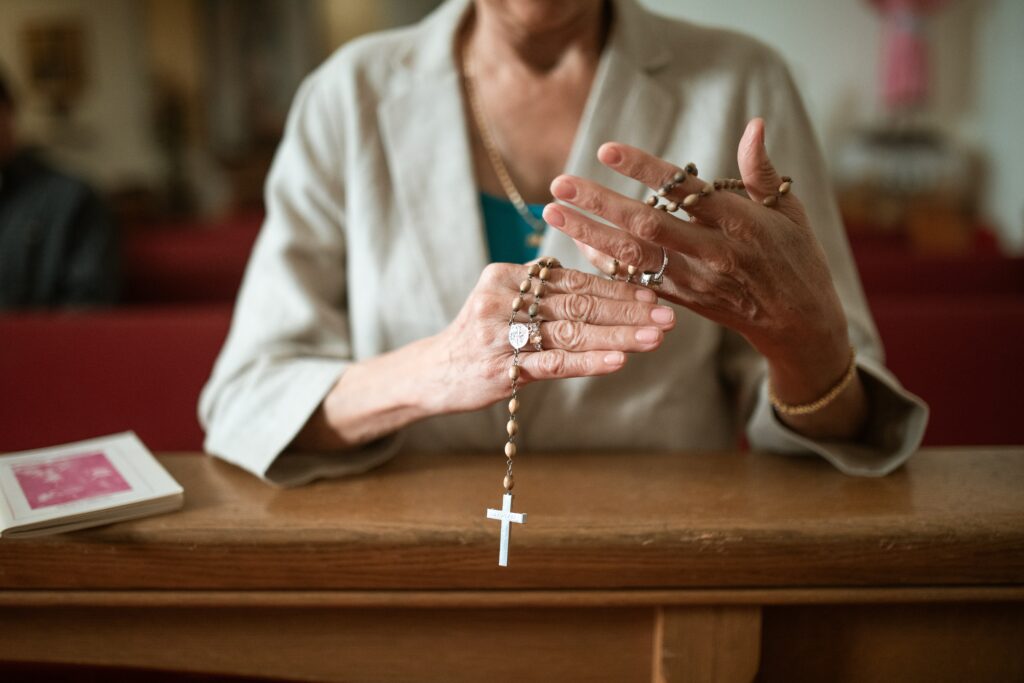 Everyone needs spiritual guidance from time to time. In times like these, it is important to have a good faith leader that you can turn to for support and guidance. Faith leaders do not necessarily have authority in a specific church, but they are recognized by their community as being influential. Quality faith leaders have an incredible ability to inspire others with their spiritual guidance and empowering words of wisdom.
Bishop Tracie Dickey is a Christian keynote speaker and faith leader who is eager to offer sermons to anyone in need of a spiritual recharge. She is particularly passionate about guiding lukewarm Christians to connect with the word of God. Whether you are seeking a faith leader or want to become one in your community, here are the top 6 qualities of a good faith leader.
Lead by example. Leaders are inspirational when they live and breathe what they preach to others. When they see you practicing what you say, they will be compelled to do the same.
Be humble. Even wise leaders recognize that they are constantly learning. They know that one single person can not know everything, and even leaders ask for mentorship when they need help.
You speak up about what matters to you. A leader is someone who takes charge and knows how to recognize a situation in that they can be of service and offer guidance.
Be proactive. The ability to anticipate problems that could arise in your community and be proactive about solving them will allow people in your community to trust you as a leader.
Temperance. The ability to have emotional control over yourself, no matter what situation you are in, will give your community some much-needed stability.
You nurture your connection with God. In all situations, you should ask God what his plan or vision is.