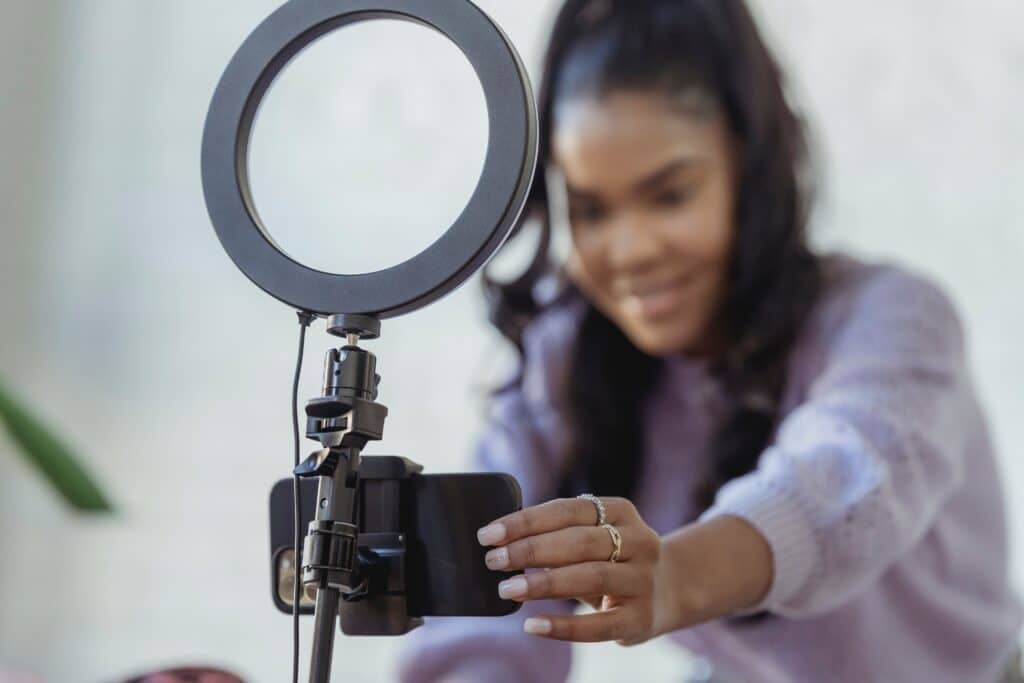 Thanks to the internet, it has never been easier to become a motivational speaker. You no longer have to rely on in-person speaking engagements. Today, you can put yourself out there online and reach a worldwide audience.
However, there is a ton of competition online, so it helps to know where you should start. Read this guide for online motivational speaking tips to help you stand out from the crowd.
4 Tips for Online Motivational Speakers
Find your niche
Think of your niche like your guiding north star. If you don't know what your niche is, think about these questions:
What is your area of expertise?
What life experience do you have that could inspire others?
Who do you want to help? What problems can you solve for them?
Once you answer these questions, combine them all together to find your unique niche.
For example, my niche is in Christian motivational speaking. I focus my energy towards lukewarm Christians seeking a closer connection with God. Your niche must resonate both with your passions and your audience's needs.
Post short form videos
In today's online world, attention spans are short. So, posting short-form video content is the way to go. You can share daily tidbits of wisdom to get people inspired during the day. Once you have in-person speaking gigs, you can also post clips of those.
These videos should engage your audience and also leave them eager for more of your content.
Start a podcast
This is where knowing your niche really matters because this will give you episode ideas for your podcast. Podcasts offer your audience a deeper dive into your chosen topics. You can either host the podcast by yourself, with a co-host, or do an interview-style show.
Podcasts are a great way to connect with your target audience on a more personal level.
Adapt your speaking style
Getting used to speaking online can feel weird at first, especially if you're used to speaking at in-person events. Online viewers don't provide the immediate feedback that live audiences do. You'll have to keep things more brief and engaging in the online environment because you don't have a ton of time to get your message across.
You'll also have to find new ways of getting audience feedback, such as:
Encouraging viewers to leave comments and feedback
Hosting live sessions
Hosting Q&A sessions