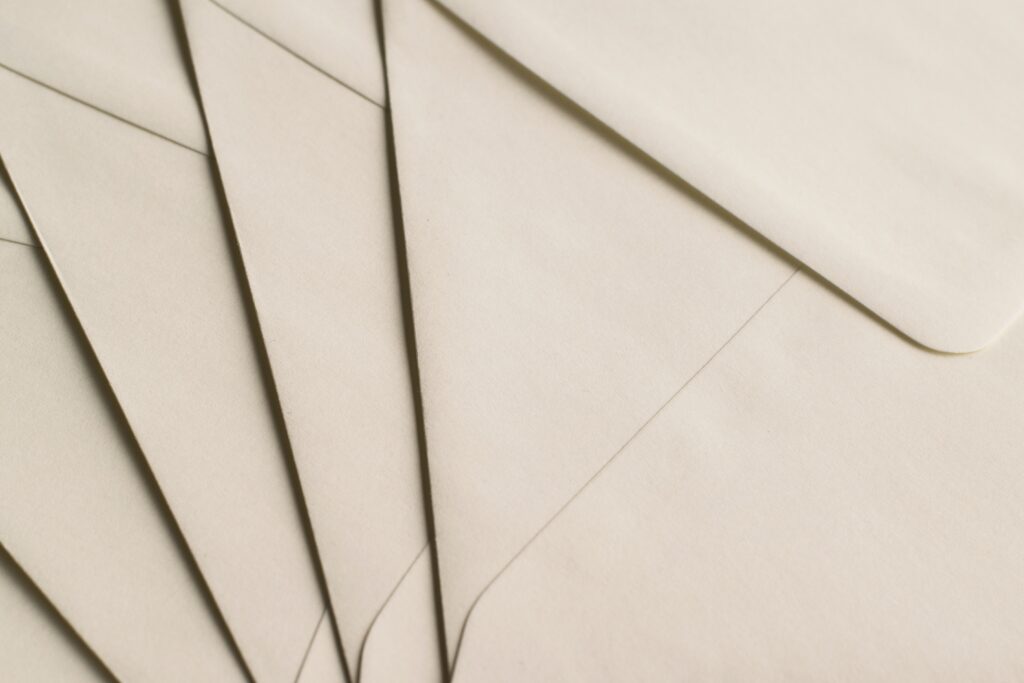 As an event organizer, one of your crucial tasks is to invite a keynote speaker who can inspire and captivate your audience. Writing a compelling invitation letter is essential to attract the right speaker for your event.
8 Steps To Write A Keynote Speaker Invitation
Here are some tips to help you craft an effective invitation letter:
Write a Clear Introduction
Begin your letter with a clear introduction of yourself and your organization. Include the name of the event, its purpose, and the dates. This sets a professional tone and provides essential information right away.
Personalize Your Invitation
Research the speaker's background and achievements. Use this information to personalize your letter, showing that you have chosen them specifically for their expertise and the value they can bring to your event.
Explain the Event's Theme and Audience
Clearly state the theme of your event and the expected audience. This helps the speaker understand the context in which they will be speaking and tailor their message accordingly.
Outline the Speaker's Role
Be specific about what you expect from the speaker. Include the length of the speaking slot, any particular topics you want them to cover, and whether you'd like them to participate in other parts of the event, such as panel discussions.
Provide Logistical Details
Give details about the venue, the audience size, and any available resources, such as audio/visual equipment. If you can offer to cover travel and accommodation expenses, mention this as it can be a deciding factor for many speakers.
Show Appreciation and Enthusiasm
Express your enthusiasm about the potential of them speaking at your event. A genuine show of appreciation can make your invitation stand out.
Include Contact Information and a Response Deadline
Make sure to provide your contact information for further queries and a deadline by which you need a response. This helps in efficient planning and shows respect for the speaker's time.
Write a Professional Closing
End your letter with a professional closing, thanking the speaker for considering your invitation.
Remember, your invitation letter is not just a request, but also a reflection of the professionalism and values of your event. A well-crafted letter can make a significant difference in securing the right keynote speaker.