Welcome to a journey of faith and inspiration! As a Christian motivational speaker, I believe there is no greater joy than witnessing the transformation of new believers as they embark on their spiritual path.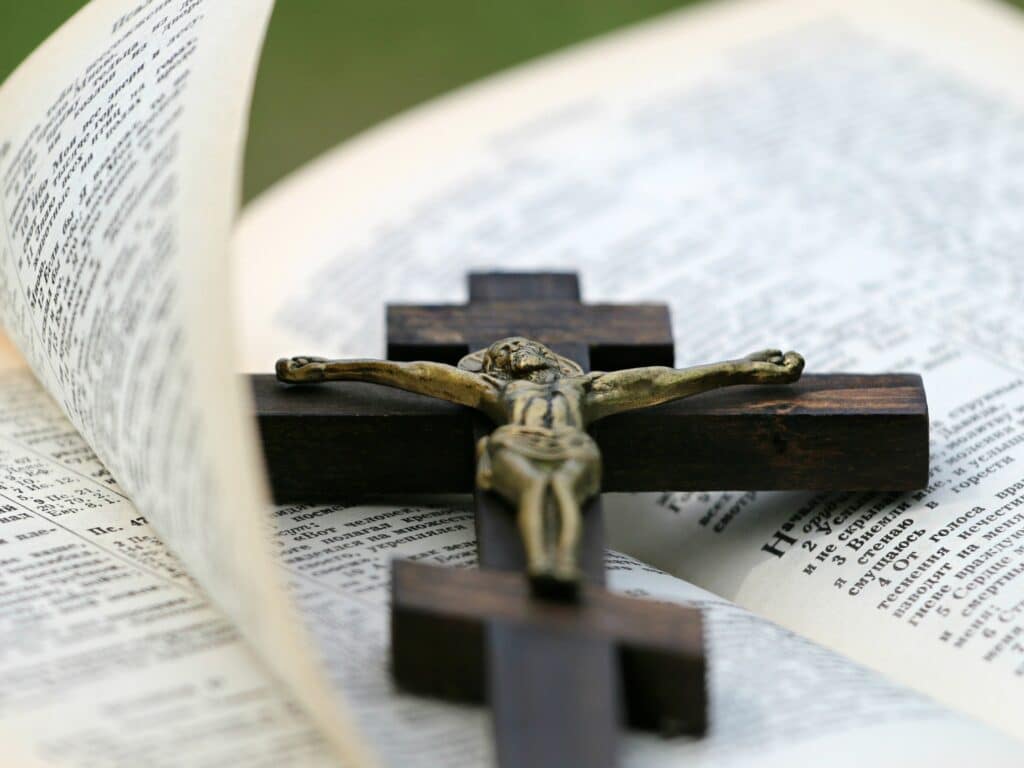 Guiding and empowering these souls is a sacred responsibility that requires love, compassion, and unwavering faith. In this blog, we will explore effective ways to inspire and uplift new Christian believers, helping them find purpose, strength, and hope in their walk with God.
7 Ways To Inspire New Believers
Embrace Authenticity:
Be genuine and authentic in your own faith journey. Share your personal experiences and testimonies to show that everyone faces challenges, doubts, and struggles. By being open about your own vulnerabilities, you create a safe space for new believers to share their own doubts and questions.
Offer Words of Encouragement:
Empower new believers with positive affirmations and uplifting messages. Remind them of God's unconditional love, grace, and forgiveness. Let them know that they are valued and accepted, no matter their past or current circumstances.
Provide Mentorship:
Offer mentorship and guidance as they delve into the Bible and explore their spirituality. Encourage them to ask questions and seek understanding. Be patient and supportive, allowing them to grow at their own pace.
Share Inspirational Scriptures:
Share powerful and relevant scriptures that speak to their journey. Highlight verses that offer comfort, hope, and strength. Scriptures have the power to illuminate their hearts and minds with God's wisdom.
Create a Supportive Community:
Foster a community of believers where new Christians can connect with like-minded individuals. Encourage them to participate in small groups or church gatherings. Building meaningful relationships with others on the same path can be a tremendous source of inspiration.
Encourage Prayer and Meditation:
Guide new believers to establish a prayerful and meditative practice. Prayer is a direct conversation with God, and meditation allows them to listen to His voice and find peace in His presence.
Focus on God's Plan:
Help them understand that their lives have a divine purpose. Encourage them to seek God's will for their lives and trust in His plan. Remind them that He has a unique purpose for each individual.
Conclusion:
Inspiring new Christian believers is a sacred calling that requires genuine love, understanding, and dedication. By embracing authenticity, offering encouragement, providing mentorship, sharing inspirational scriptures, fostering a supportive community, encouraging prayer and meditation, and focusing on God's plan, we can empower new believers to embrace their spiritual path with confidence and joy. As Christian motivational speakers, let us embark on this transformative journey together, touching lives and spreading God's love to the world. May we all be guided by His grace and mercy as we inspire others on their faith-filled journey.