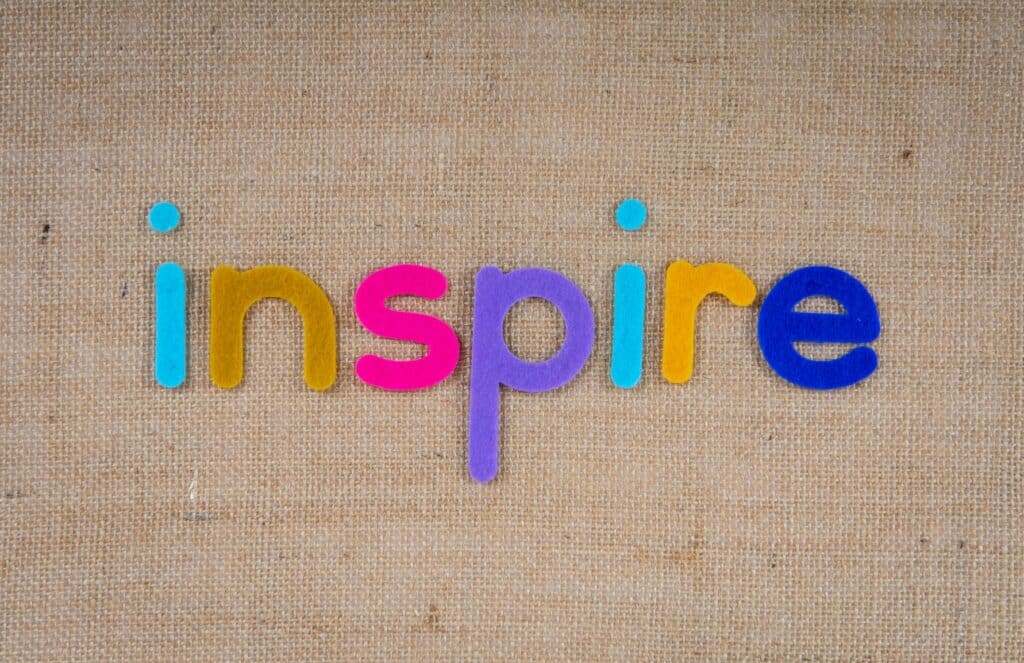 Today, I want to share with you the divine art of motivating and inspiring others in their spiritual journey. As faithful Christians aspiring to lead and guide others, we hold a sacred responsibility to uplift souls and ignite the flames of devotion. Here are five tips that I have learned on my own journey of faith leadership and Christian keynote speaking, aimed at helping you shine your light brightly for others to follow.
5 Tips To Motivate Others
1. Lead by Example
Remember, the greatest inspiration often comes not from words alone but from a life lived in alignment with faith. By embodying the teachings and values we hold dear, we become living testimonies to the transformative power of spirituality. Let your actions, kindness, and humility serve as an example for others to emulate.
2. Share Personal Stories
Open your heart and share your personal faith journey. Through vulnerability, we connect with the struggles and triumphs of others, reminding them that they are not alone. Be authentic in sharing how your faith has carried you through challenges, offering hope and assurance.
3. Offer Encouragement
In a world that can be filled with doubt and uncertainty, your words of encouragement can be a lifeline. Speak words of affirmation, reminding individuals of their inherent worth and the boundless love of our Creator. Your words have the power to lift spirits and restore faith.
4. Cultivate Empathy
To inspire and motivate, we must first understand the unique paths others tread. Take time to listen and empathize with their challenges and aspirations. Your genuine care and understanding will forge deeper connections and foster an environment of trust.
5. Speak with Passion
When you share your wisdom and insights, do so with unwavering passion. Allow the fire of your faith to ignite the hearts of your listeners. Speak from the depths of your soul, and your words will resonate with those seeking spiritual guidance.
Conclusion
As you embark on this journey of inspiring and motivating others, remember that your light is a reflection of the divine light within. Each soul you touch is a testament to your faithfulness and dedication to the greater purpose. May you find strength in your calling and grace in your words, as you illuminate the path of faith for others to walk.