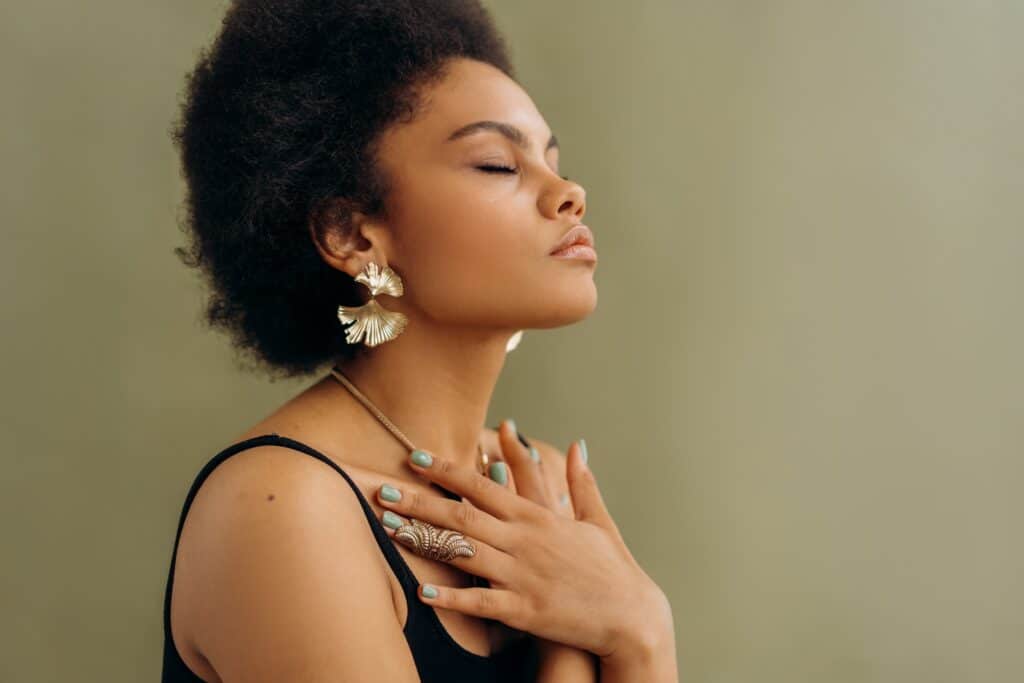 In the sacred realm of faith, we find a haven of healing and renewal. Our spiritual journey is a path of profound transformation, and within it, the practice of worship holds the key to deepening our spiritual connection and embracing divine healing. Let us embark on this beautiful journey together, opening our hearts to the divine frequencies that can restore our souls and bring us closer to God.
8 Tips To Deepen Your Spiritual Connection
1. Create a Sacred Space
Designate a quiet and peaceful space where you can connect with the Divine. Fill it with items that uplift your spirit, such as candles, sacred texts, or meaningful symbols. This space will become a sanctuary where you can retreat to connect and heal.
2. Morning and Evening Rituals
Begin and end your day with moments of devotion. Set aside time each morning to express gratitude and set positive intentions. In the evening, reflect on your day and offer prayers for guidance and protection.
3. Meditative Worship
Engage in meditative practices that allow you to quiet your mind and open your heart to divine presence. Practice deep breathing, mantra repetition, or visualization to attune yourself to the spiritual realm.
4. Scriptural Reflection
Spend time reading and reflecting on sacred texts that resonate with your beliefs. Allow the teachings to penetrate your heart and guide your thoughts, actions, and decisions.
5. Expressive Arts
Use creative forms of worship to connect with the divine. Sing hymns, play spiritual music, write poetry, or create art that reflects your spiritual journey and emotions.
6. Community Worship
Join gatherings of like-minded individuals to share in communal worship. Participate in prayer circles, group meditations, or spiritual discussions that amplify the energy of collective devotion.
7. Acts of Kindness
Infuse your daily life with acts of kindness and compassion. Extend love to others through charitable deeds, volunteering, or simply offering a helping hand to those in need.
8. Gratitude Journaling
Keep a journal where you write down moments of gratitude and blessings in your life. Focusing on the positive can deepen your spiritual connection and foster a sense of inner peace.
Conclusion
As we embark on this transformative journey of healing through worship, let us remember that our connection to the Divine is a boundless source of love, light, and rejuvenation. Through these sacred practices, we can invite the healing energies of the spiritual realm into our lives, nurturing our souls and bringing us closer to the heart of God.May your spiritual connection be deepened, and may your path be illuminated by the divine grace that heals and uplifts.